Partner Church
Use legitimate praise songs with CCLI and support Christian artists and culture.
As of 2022, more than 1,200 Korean churches are participating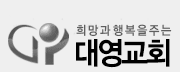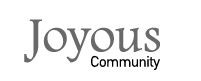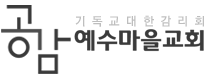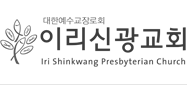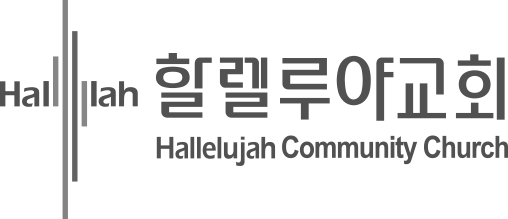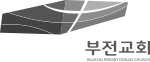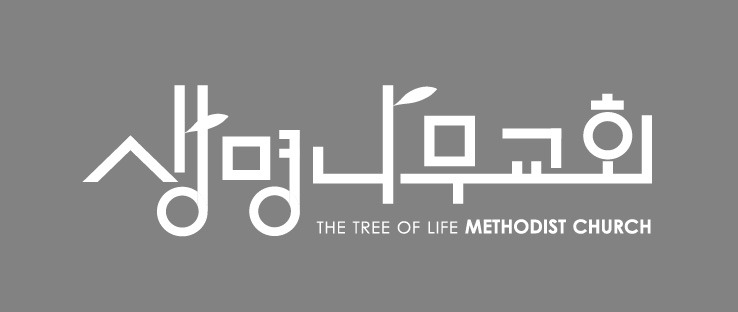 Thanks to CCLI, churches no longer need to worry about copyright infringement when projecting song lyrics, copying charts for the worship team or creating custom songbooks. The Church Copyright Licence takes care of all that.
- Donnie McClurkin